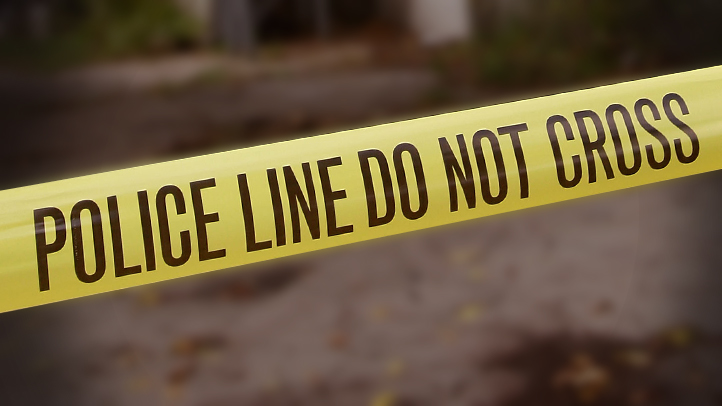 Police are investigating after a motorcyclist was badly injured Friday in Middletown, according to authorities.
Gene Carey,45, of Essex was traveling east on Freeman Road when his motorcycle unexpectedly went off the side of the road and struck a tree, police said.

The incident happened around 4:40 p.m. Carey was flown by LifeStar to Hartford Hospital.
He is in critical condition.
Anyone with information is urged to contact Officer David Godwin of the traffic unit at 860-344-3264.