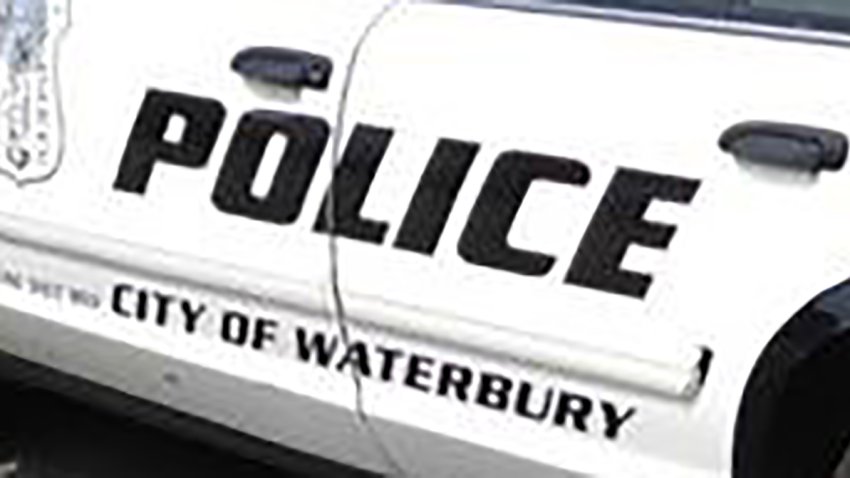 Authorities are looking into what led up to a multi-car crash Saturday evening in Waterbury.
It happened around 7:15 on Cooke Street and involved a total of three vehicles.
Fire officials noted that one person was trapped inside one of the vehicles and had to be extricated.
Five people had to be taken to area hospitals for treatment. The extent of their injuries are not yet known.