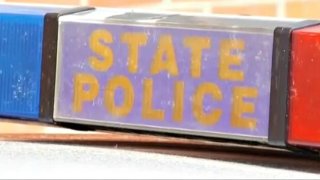 Route 15 north in New Haven has reopened after a multi-vehicle crash on Monday morning.
At one point, the highway was closed between exits 59 and 60 and there were heavy delays in the area. The highway has since fully reopened.
Three vehicles were believed to be involved in the crash.
It's unclear if anyone was injured.