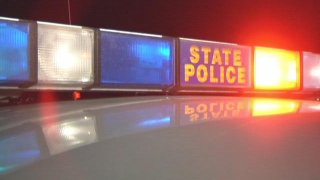 Route 8 south in Torrington has reopened after a multi-vehicle crash on Monday morning.
State Dept. of Transportation officials said multiple vehicles were involved in the crash and Route 8 southbound was closed between exits 45 and 44. The highway has since fully reopened.
There's no word if anyone was injured.
The cause of the crash is under investigation.