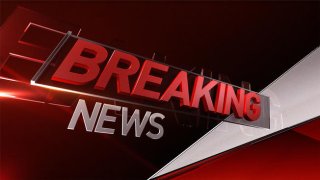 Several people were rescued from a fire in Bridgeport on Friday that has displaced 65 residents.
Firefighters responded to 1130 William St. and found fire on the second floor, extending to the third.
Firefighters rescued several people from the upper floors.
Mutual aid was provided.
The Red Cross will assist the displaced residents with lodging.
The fire marshal's office is investigating the fire.