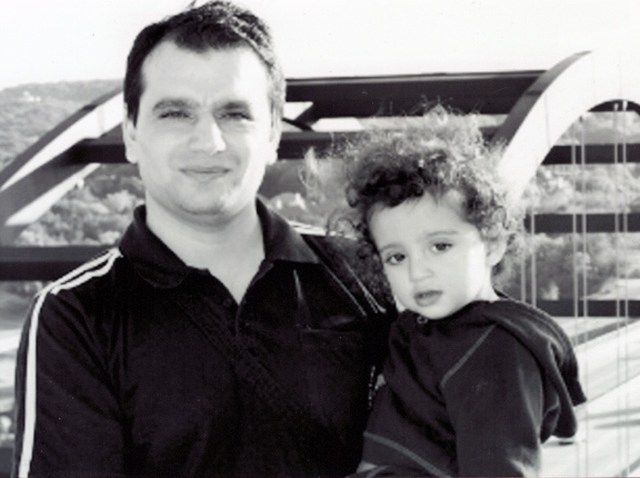 The family of a Yale doctor who was murdered in Branford this week is hoping to bring his body to India.
Dr. Vajinder Toor's father has already traveled to Connecticut to begin making arrangements, the New Haven Register reports, citing the Indo-Asian News Service. Toor's brother and mother were expected to join him here on Thursday.
Toor's former colleague, Lishan Wang, is accused of shooting Dr. Toor several times outside his home in The Meadows condominium complex on Monday morning. Wang was arrested shortly after the shooting and charged with murder.
According to investigators, Wang believed Toor was responsible for getting him dismissed from his job at the Kingsbrook Jewish Medical Center in Brooklyn, New York, several years ago. Both men worked there at the time.
At the time of his arrest, police say Wang also had documents on two other doctors from Kingsbrook who were directly involved in his dismissal.
Wang is in prison on a $2 million bond.