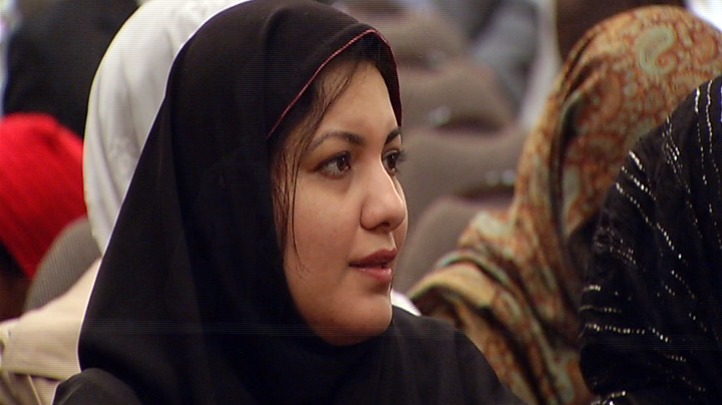 Osama bin Laden may have been a Muslim, but his death is being welcomed by many in Connecticut's Islamic community.
"He was the worst of the worst in terms of human beings, " said Muhammed Qureshi, the President of the Hartford Chapter of the Ahmadiyya Muslim Community.
"Osama bin Laden in no way or form represented Islam." said Zahir Mannan, the Community's Outreach Director.
Understanding religion was the topic of an Interfaith Symposium organized by the Ahmadiyya Muslim Community and held at the Hartford Hilton Tuesday night.
"I think it's always a good time to learn the true facts about religion, regardless of what religion it may be," said Wajid Ahmed of Plantsville.
Tuesday's event was the 10th Interfaith Symposium the Chapter has held in recent years. Muslims involved said this this is a crucial time to hold more events like this for others to understand and respect all religions.
"It's an opportunity for us to highlight the true teachings of Islam," Qureshi said.
It's those teachings that have some Muslims feeling unsettled about the celebrations at Ground Zero and outside the White House Sunday night, as the news of bin Laden's death spread.
"They are acting like how people in the terrorist countries were celebrating when people died on 9/11. Do you really want to do the same thing or are we above that and I'm sure as Americans we are above that, " said Sana Shah of Middletown.
And there are mixed emotions about whether the White House should release the reportedly graphic photos of bin Laden's dead body.
"What are we going to do by seeing his picture? It's just going to escalate unnecessary things," Shah said.
"If there are some people out there who doubt it then, show the image, but I think the good thing is he's gone," Qureshi said.