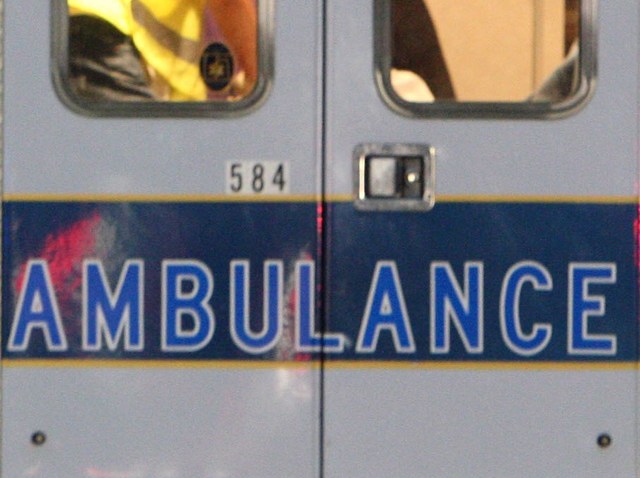 Hazardous materials teams were dealing with a situation in Waterbury Thursday.
A FedEx driver noticed a mysterious haze coming from the back of his truck during a stop on Eagle Street.
It was happening at the Yankee Gas facility near the intersection of South Leonard Street and Nichols road.
The American Red Cross responded to the scene and set up a canteen station for emergency responders working on the situation.
It was not clear Thursday afternoon what caused the haze in the truck.