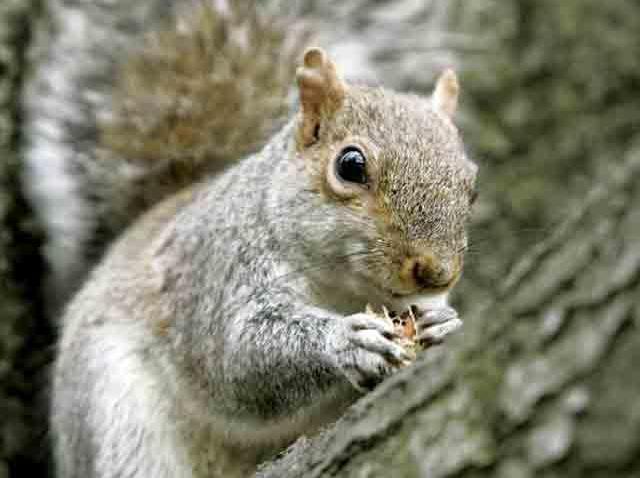 Dead squirrels and birds are showing up near people's homes in New Haven, and no one seems to know why.
Several neighbors along West Rock Avenue have reported the dead animals to the city health department, reports the New Haven Independent.
Neighbors say the animals are in tact and show no signs of injury. So, the city health department thinks rat bait or antifreeze might be responsible. Some people like to use these products if they're having problems with animals in their backyards.
Environmental Health Director Paul Kowalski tells the Independent that "seven squirrels in a two or three-house area" don't concern him too much, but he couldn't recall a squirrel die-off like this one and wants to keep an eye on the situation. The health department can't do any tests on the dead animals, though, because it doesn't have the money.
He vowed to put more pressure on the DEP to investigate.