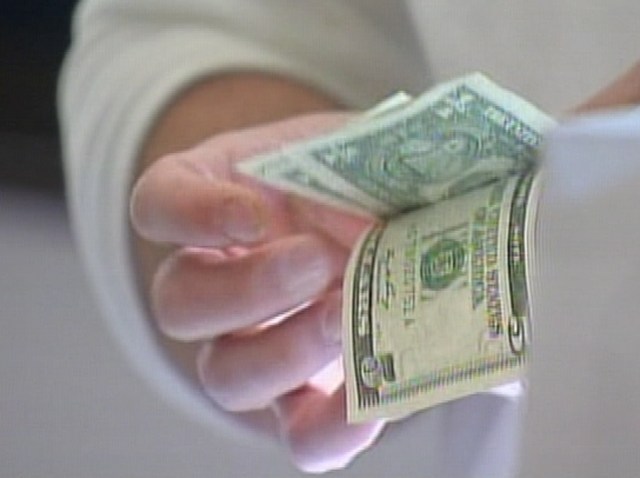 A Mystic bar will pay a big fine after two customers were killed in a 2008 motorcycle crash after drinking at the bar.
John's Mystic River Tavern will pay $5,000 and its license will be suspended for 10 days, the Day of New London reports.
The tavern offered that as a compromise to a hearing that would have determined a penalty, John Suchy, of the state Liquor Control Division, said.
Lenn Eller, of Ledyard, crashed his motorcycle in May 2008, shortly after leaving the tavern. He and his passenger, Morna Marolda, were both killed.
Police determined that Eller's blood-alcohol level was above the legal limit for driving.
Suchy told the Day that he considers the penalty fair.
The newspaper could not reach the bar owner for comment.
Copyright AP - Associated Press