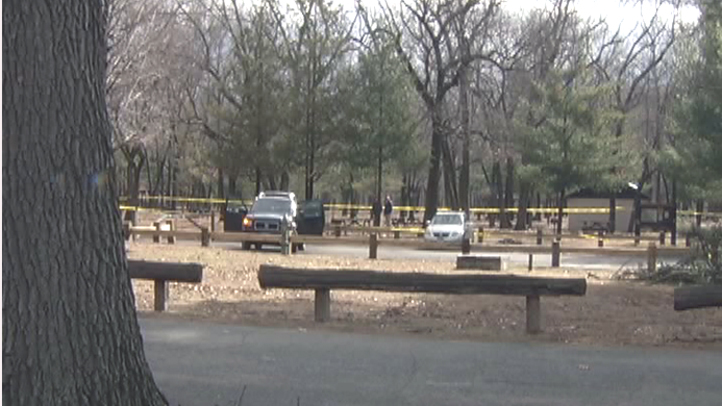 The man found dead in a pickup in Wharton Brook State Park in North Haven has been identified as Anthony Piccirillo.
His body was found inside a black Honda pickup. Piccirillo strangled himself, the medical examiner ruled.
North Haven police received a 911 call at 7:45 a.m. reporting an unresponsive male seated in a car who might need medical attention. They responded, along with EMS, who pronounced Piccirillo dead.
State police told the New Haven Register that the Piccirillo might have been alive, but in "some distress" when a woman walking her dog found him.