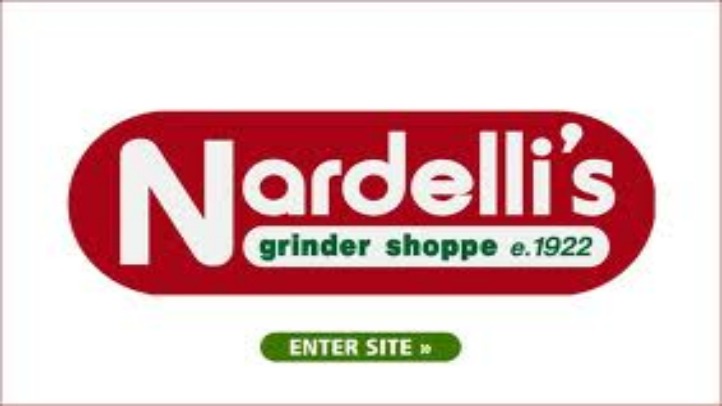 Add two more places to your list of favorite lunch spots. Nardelli's is opening grinder shops in East Hartford and Wallingford this fall.
Nardelli's has been filling Connecticut bellies since 1922, when the first shop opened in Waterbury. Since then, nine more locations opened.
The two new restaurants will be opening in the fall -- at 970 North Colony Road in Wallingford, and at 1 Main Street in East Hartford, according to Nardelli's Web site.
Other Nardelli's locations:
540 Plank Road (I-84), Waterbury
515 Watertown Avenue, Waterbury
87 Maple Street, Naugatuck
Union Square Plaza, 385 Main Street South, Southbury
100 Newtown Road, Danbury
396 Washington Street, Middletown
84 Oxford Road, Oxford
136 Berlin Road (Route 372) Cromwell
405 Queen Street, Southington
896 E Main Street, Meriden