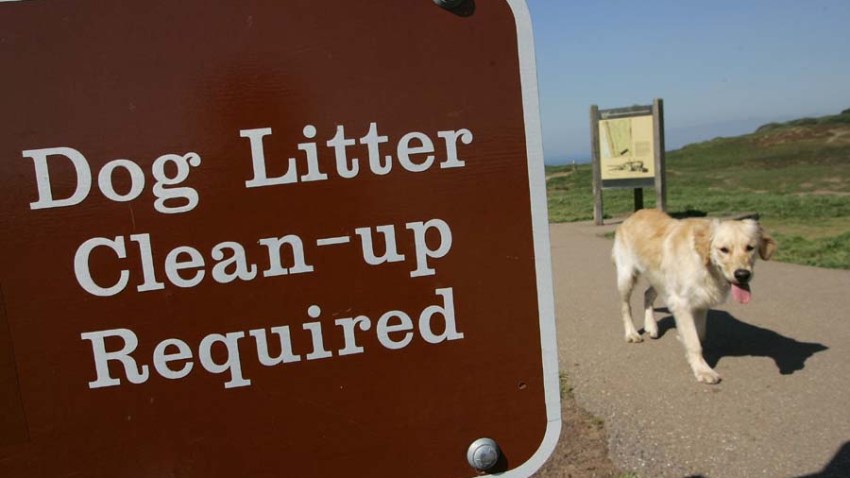 Something sure reeks at the new sports complex in Harwinton.
Town officials are trying to find a way to stop people from walking their dogs on the fields, which have not yet opened, and leaving doggie doo behind, the Waterbury Republican American reports,
"It's a mess up there. The dogs are relieving themselves where the kids are going to be playing ball. It's a health and safety issue," Recreation Director Suzanne Stich told the Republican-American.
The problem is that many walkers don't clean up after their pooches. Some even allow their pets to roam free on the fields unleashed.
Some members of the recreation commission hope selectmen will draft an ordinance banning dogs from the $2.7 million complex off Bentley Drive.
"Everyone says, 'Oh, my dog doesn't bite,' but you never know what might set it off," Stich said. "Our concern is the safety of the children."
Not everyone agrees that drastic measures need to be taken. First Selectman Frank J. Chiaramonte told the Republican-American that a ban on dogs may be too severe.
"After all, all taxpayers paid for these fields," he said.
One option being considered would be to post rules at the entrance to the site saying dogs should be leashed and kept on the paved walkways at the complex. Another suggestion is to install dispensers with plastic bags to make it easier for dog owners to pick up their pet's mess.