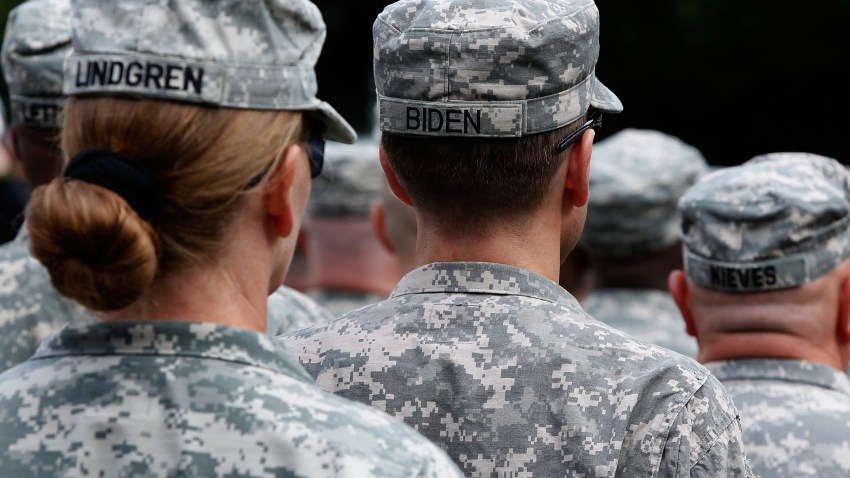 This morning, some Connecticut National Guard members return home from Afghanistan, just in time for the holidays.
Six hundred soldiers from the 1st Battalion, 102nd Infantry and Company F, 186th Brigade Support Battalion will come home in three waves and the first arrives at 10 a.m. in Windsor Locks.
The homecoming comes after a difficult loss for the 1st Battalion, 102nd Infantry, which lost one of its own during the deployment.
Staff Sgt. Edwin Rivera, 28, of Waterford, was killed on May 20, from wounds sustained when enemy forces attacked his unit with indirect fire in the Laghman Province of Afghanistan.