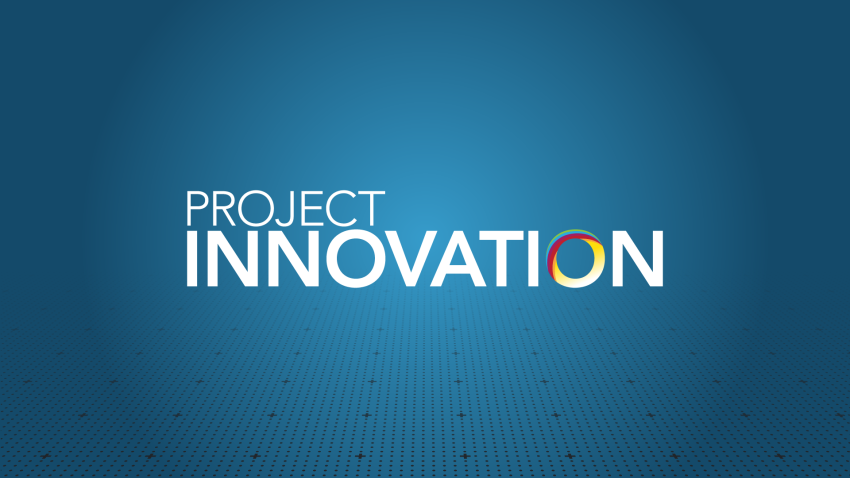 On the heels of their successful 2018 Project Innovation grant challenge that resulted in 6 local organizations receiving a total of $225,000 in grants, WVIT NBC Connecticut and WRDM Telemundo Connecticut today announced their grant challenge will return in 2019.
Project Innovation is a competitive grant program that is presented locally by NBC Connecticcut and Telemundo Connecticut in partnership with the NBCUniversal Foundation. In 2019, the stations and the Foundation will present a second round of $225,000 in grants to local organizations that are addressing local community issues through innovative solutions around four grant categories. Applications for Project Innovation open on Jan. 11, 2019 and close on Feb. 15, 2019. Project Innovation 2019 grant winners will be announced by the stations in April 2019.
ELIGIBILITY REQUIREMENTS: Click here for the eligibility requirements.
In addition, the stations today announced the launch of their new dedicated Project Innovation websites that provide program, rules/eligibility information and grant applications in English and Spanish, to help more bilingual service organizations access the information they need to apply and be considered for a grant. For more information and to preview the grant application visit www.nbcuprojectinnovation.com. To access information in Spanish visit www.nbcuproyectoinnovacion.com.
FREQUENTLY ASKED QUESTIONS: Click here to read FAQs about this year's grant challenge.
Project Innovation 2018 winners, including the Children's Museum in West Hartford, have leveraged the grant funding presented by the stations to create community solutions around youth education and community engagement, youth employment, civic engagement and STEM education.
"NBC Connecticut and Telemundo Connecticut are proud to be a conduit for innovative thinking as it relates to our communities," said Susan Tully, General Manager and President, NBC Connecticut and Telemundo Connecticut. "The community's gain is a gain for all of us. When a program empowers, engages and supports someone who needs help, we all win."
Presented in 11 markets throughout the country, including Connecticut, Project Innovation is offered by the NBCUniversal Foundation and NBCUniversal Owned Television Stations, a division of NBCUniversal. This year, NBC and Telemundo owned stations will present nearly $2.5 million in Project Innovation grants to eligible non-profits that are physically located in the participating markets and service each market, have an annual operating budget of more than $100,000, and are using innovation to inspire community solutions in any of the following four grant categories:
• Next Generation Storytellers: Programs that empower the next generation of storytellers and utilize media to drive social impact.
• Culture of Inclusion: Programs that seek to build pathways for diverse and equitable communities.
• Youth Education: Programs that equip youth with the tools they need to succeed, including STEM/ STEAM education.
• Community Engagement: Programs that enable individuals to engage and volunteer in their communities.
Project Innovation 2019 grants are available in select markets serviced by NBC and Telemundo owned stations, including New York (WNBC, WNJU), Southern California (KNBC, KVEA), Chicago (WMAQ, WSNS), Philadelphia (WCAU, WWSI), Dallas-Fort Worth (KXAS, KXTX), Boston (WBTS, WNEU, NECN), Hartford, CT (WVIT, WRDM), Washington, D.C. (WRC-TV, WZDC), Miami-Fort Lauderdale (WTVJ, WSCV), San Francisco Bay Area (KNTV, KSTS), and San Diego (KNSD, KUAN).