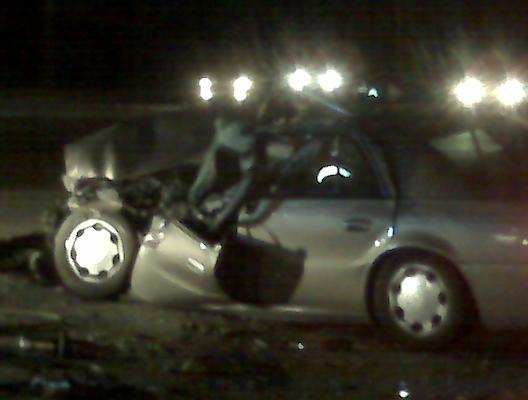 Update: More than 3,000 cars came through our NBC Connecticut Shred-It event today. All seven Shred-It trucks filled to capacity. Thank you for your support and patience.
Do you have piles of old, sensitive documents sitting around the house?
Documents with account numbers, Social Security numbers and other sensitive information that are improperly discarded can make you vulnerable to identity theft.
NBC Connecticut is connecting you to spring cleaning by bringing back our popular Shred-It Event.
On Saturday, April 22 from 9 a.m. to noon in the Westfarms parking lot, bring up to three boxes of documents and have them shredded free of charge. The shredding event will be held at the JC Penney side of the Westfarms parking lot.
Westfarms is located at 1500 New Britain Avenue in West Hartford.
Common documents appropriate for shredding, including any document that has personal information like your name, address, phone number, Social Security number, or bank account information, such as:
ATM receipts
Credit card receipts
Bills
Used airline tickets
Not appropriate for shredding:
Magazines
Homework
Greeting cards
Notebooks
Textbooks
Artwork
*Three-box limit per car.