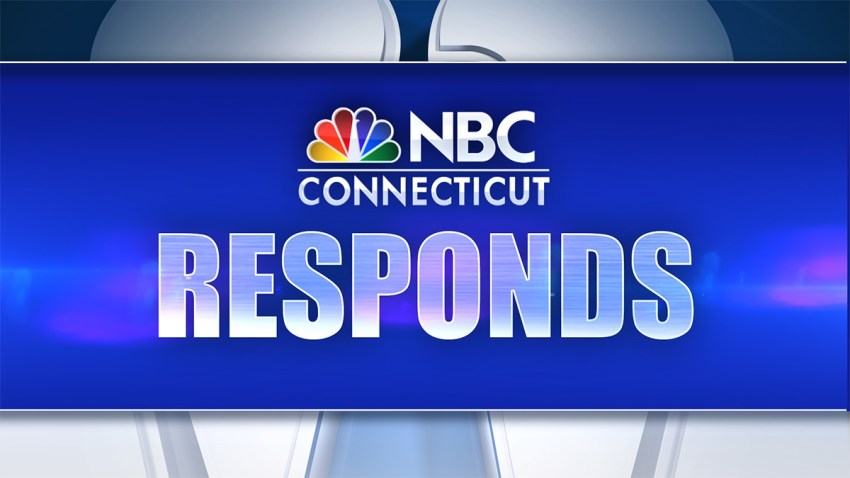 Tens of thousands of dollars back in your wallets. That's what our NBC Responds consumer team has been doing for six months now.
Every day we are chipping away at what was thought to be lost money. Consumers nearly gave up trying to get it back but decided to contact us and we prevailed.
"I'd like them to reimburse me," said Susan Strouse from Brooklyn.
Susan Strouse contacted NBC Responds when she discovered she was paying to power a street light by her property. Our investigators did some digging and learned she's been paying for it, for 14 years. The electric company agreed to fully reimburse strouse close to 1700 dollars.
Andrew Hettrick of Vernon was dissatisfied with a new couch he bought. He sent us photos of a gap that formed between the cushions.
The cushions were replaced but it happened again. After we got involved, the furniture store agreed to refund Andrew for the entire set, worth $2,900.
Maria Hart put her hard earned cash into a used car that she says spent more time in the shop than on the road. She had enough and called NBC Responds for help. We worked with the DMV's enforcement unit and got her money back.
"We were able to return the car and I also got a check back for the deposit I put down on the car initially," said Hart.
A total of $7,000 was returned.
If you have a consumer problem that you can't get resolved, let us know. Go to the NBC Connecticut app or our website and easily submit your complaint. Just tap on the NBC Responds section, or you can call us at 1-844 303 responds.
We are the only station in Connecticut with a designated consumer team fighting for your money.
Before we resolved these complaints, we collected $13,555. With these success stories included, we've now collected $25,200 for Connecticut consumers.
Every week that number goes up.