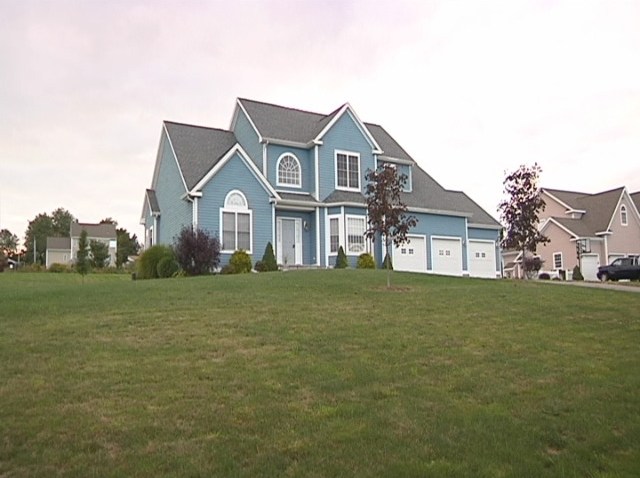 The four bedroom colonial at 134 Southdown Drive has been on the market since March. Now it's under deposit, but neighbors are concerned about who is moving in next door. They've heard it's being purchased by a non-profit group out of New Britain, which intends to use it as a group home for troubled teens.
Many neighbors are worried that bringing the teens into the neighborhood will impact the safety of other children.
They have lots of questions but few answers. The property contracts are all confidential.
Neighbors are getting ready to take matters into their own hands. During a neighborhood meeting on Friday, they signed a petition to say they'd be willing to fork over some money to keep the group home off of Southdown Drive.