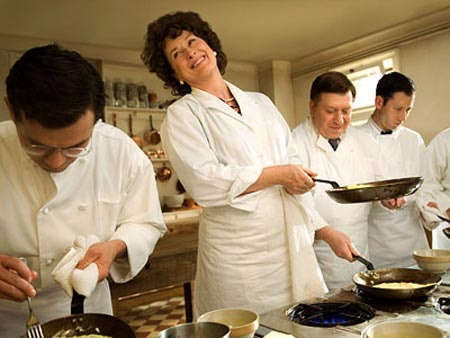 A New Britain man accused of murdering his girlfriend in her apartment in January 2014 pleaded guilty to murder under the Alford doctrine Wednesday.
Darren Davis pleaded guilty under the Alford doctrine before Judge Joan K Alexander in New Britain Superior Court Wednesday. A plea under the Alford doctrine means the defendant does not agree with some of the facts the state alleges.
Davis was arrested in March 2014 and charged in the stabbing death of 49-year-old Veronica Skinzera, his girlfriend. Skinzera was found dead on Jan. 27, 2014 in an apartment she shared with Davis at 85 Spring Street in New Britain.
Police said DNA testing led them to Davis. Investigators found three kitchen knives in a nearby dumpster, wrapped in towels and a shirt. Davis' DNA was found on the wrapping materials and the handle of a steak knife, authorities said.
Alexander accepted the plea and sentencing is scheduled for Nov. 30. The state will recommend 25 years in prison.