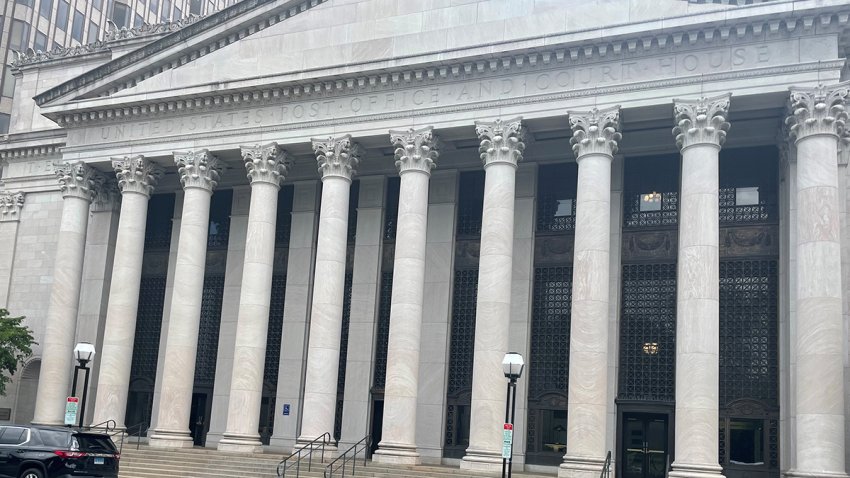 A New Britain man is accused of taking part in what federal officials are calling a "sweepstakes scheme" that mostly targeted elderly people across the country who lost millions of dollars.
A 32-year-old New Britain man was arrested Thursday after a federal grand jury in New Haven returned a 10-count indictment and he pleaded not guilty, according to a news release from the United States Attorney for the District of Connecticut.
According to the U.S. Attorney, the New Britain man and others notified victims, mostly by phone, that they won a Publishers Clearing House sweepstakes and told them they had to pay fees and taxes to collect their winnings.
After the call, the man sometimes mailed the victims fake documents, including a "winning notification" letter from Publishers Clearing House and a letter from the Internal Revenue Service stating that the victims were required by law to pay taxes on their winnings.
The victims then mailed cash, money orders or checks to various addresses in Connecticut and throughout the U.S., according to the U.S. Attorney's Office.
The New Britain man was charged with six counts of mail fraud and four counts of wire fraud. He was released on a $50,000 bond pending trial.