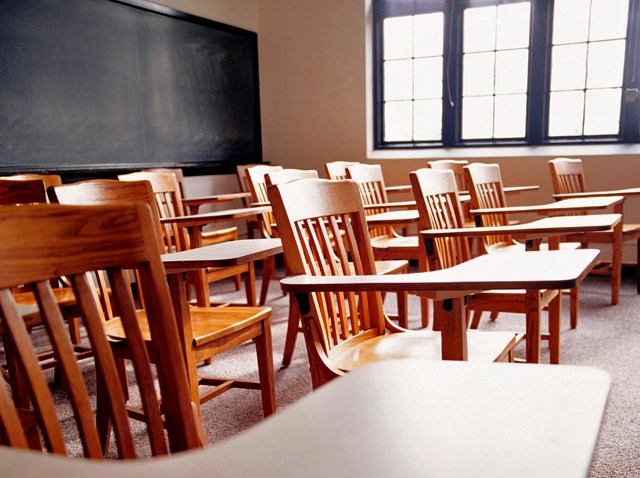 The New Britain School Board has rejected a concession offer from the teachers union and as many as 127 teachers could be laid off this summer as a result.
The union offered to take furlough days next year in exchange for a raise and lower medical insurance co-pays, but the board said the concessions would just delay teacher layoffs and not prevent them.
Superintendent Dr. Doris Kurtz told the New Britain Herald that the package was rejected because it had turned into a negotiating point instead of a concession position.