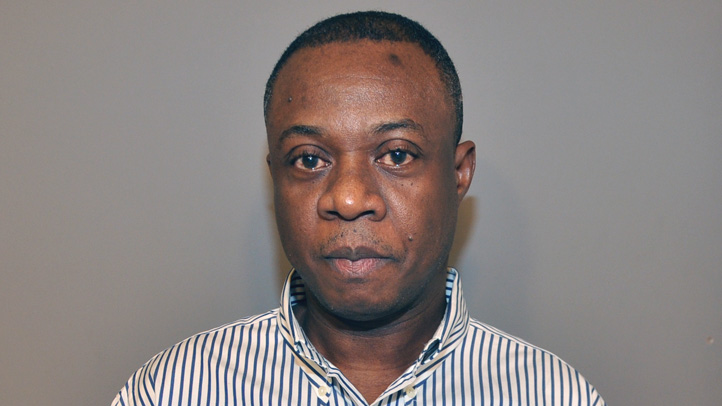 An East Hartford doctor, already accused of sexual assault, was arrested on Saturday and charged with additional counts of new sexual assault, according to police.
East Hartford police charged Dr. Edwin Njoku with sexually assaulting three additional victims at Christus Medical Group in East Hartford over the past year.
He's been charged with first-degree attempted sexual assault, fourth-degree sexual assault and attempted larceny by defrauding a public community.
Njoku's career has been on the line since a former patient came forward in January, claiming he sexually assaulted her during an examination.
His medical license has been suspended as the state investigates.
The Connecticut Medical Examining Board panel recommended to revoke Njoku's medical license.
According to William Gerrish from the Department of Public Health, the vote could happen sometime in May.
Njoku posted $455,000 bail and is scheduled to appear in Superior Court in Manchester on May 16.