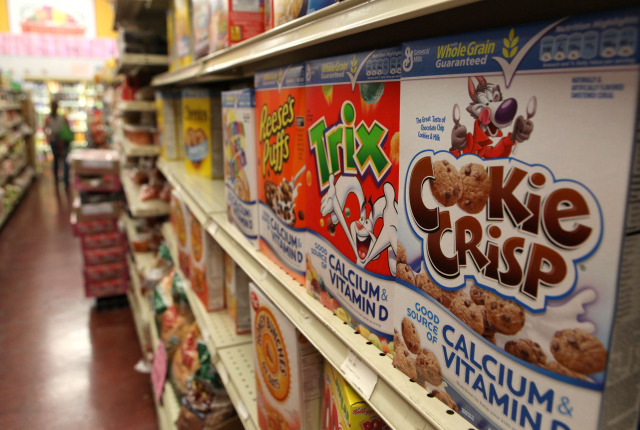 Living in downtown Hartford will become more convenient. This morning, city officials will announce the coming of a new grocery store to the Hartford 21 apartments.
The Hartford Courant reports that the city is working out the final details, to open "The Market at Hartford 21" on Asylum Street in the early spring.
Simsbury restaurateurs Ryan and Kelleanne Jones, of The Mill at 2t, are both involved in the deal.

City officials have said the lack of a grocery store has kept many people from moving downtown.
The 8,500-square-foot store would be open seven days a week and would specialize in prepared foods for breakfast, lunch and dinner, in addition to grocery items, the paper reports.