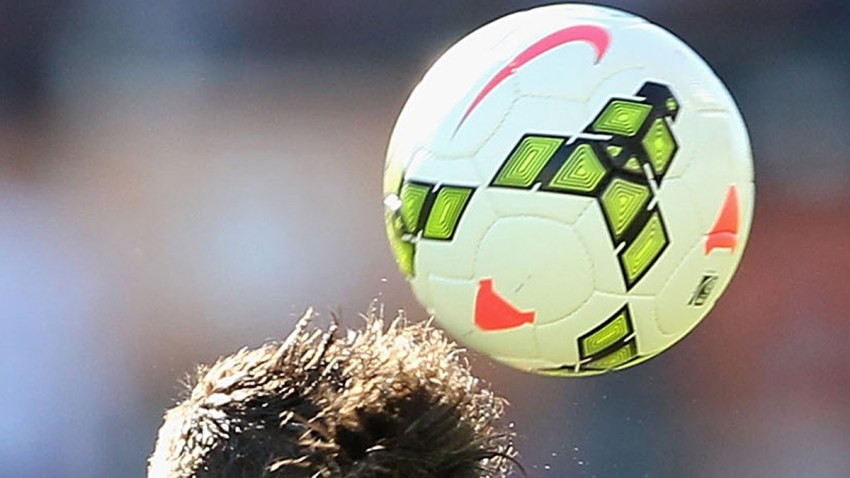 A new year-round professional soccer team coming to Hartford is held open tryouts in Farmington on Saturday until noon.
In June, the NBC Connecticut Troubleshooters learned that Professional Sports Management Group will be bringing professional soccer to the state and team, Hartford City F.C., will play both indoors and outdoors.
"We know there will be some quality players, and hopefully we'll find some promising surprises among the rest of the pool," head coach Paul Wright, who scouted a lot of the players trying out, said before the tryout. "The open tryout is only one phase in creating our team. The goal is to find a solid group of players to invite back to training with us in September where they'll compete for roster spots alongside our other prospects."
More than 50 athletes pre-registered to tryout and the team expected walk-ons to come the day of, according to a press release from the team. The tryouts began at 10 a.m. at the Farmington Sports Arena and players got there at 9 a.m. to register. Players from Connecticut and Massachusetts colleges and club teams and Major Arena Soccer League and pro league professional players are being considered for the new Hartford team.
Hartford City F.C. has already signed one player, Tom Williams, who is a veteran player in the English league and "is expected to play a leadership role within the club and will take part in the tryout process this weekend," according to a news release from the club. The team announced that on Aug. 12.
The team has signed a deal to play in the Major Arena Soccer League, which will play indoors at the XL Center, starting in November.
The soccer club plans on releasing its schedule in the coming weeks. The XL Center will be the venue for the team's ten home games between Nov. 1, 2015 and Feb. 28, 2016. Hartford City F.C. is already taking season ticket deposits online. You can visit the team's website, http://www.hartfordcityfc.com, for more information.