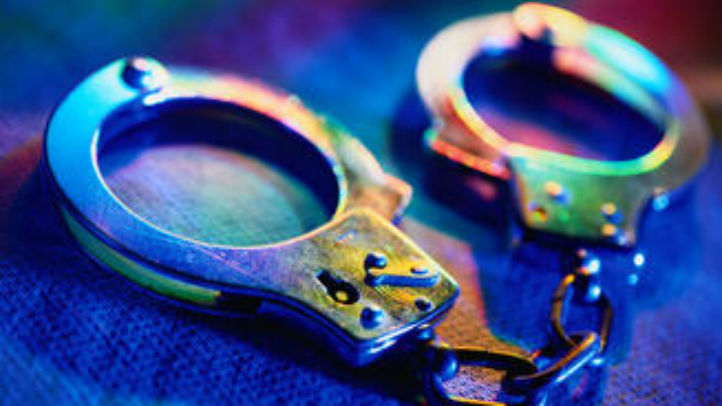 New Haven officials are investigating after the assistant police chief struck a pedestrian with his department-issued car.
Assistant Chief Ariel Melendez had just left work at about 6 p.m. on Monday when he struck Samuel Lewin, 21, an Old Saybrook man crossing the street near police headquarters, a city spokeswoman said.
Lewin suffered head injuries but was conscious and talking to rescue workers when he was taken to the hospital. He was transported to a hospital to be treated and has been released.
Melendez, who was alone in his vehicle, was not hurt.
The spokeswoman said officials will investigate the crash like any other collision, and an internal review is also under way.
Follow us on Twitter @NBCConnecticut, on Facebook, and sign up for breaking news SMS alerts on your phone by texting "CTBREAKING" to 622669.
Copyright AP - Associated Press