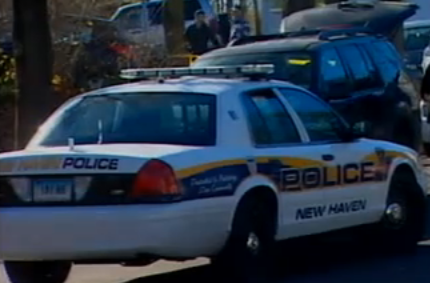 As New Haven deals with its budget crisis, it will be facing some tough choices. One of those on the table is making cuts to the city's police department and taking as many as 20 officers off the street.
It would be the first time in more than 40 years that budget cuts would include public safety positions and some people in New Haven say it's not the right time.
However, other people said they'd rather see cuts to the police department than cuts to other city services.