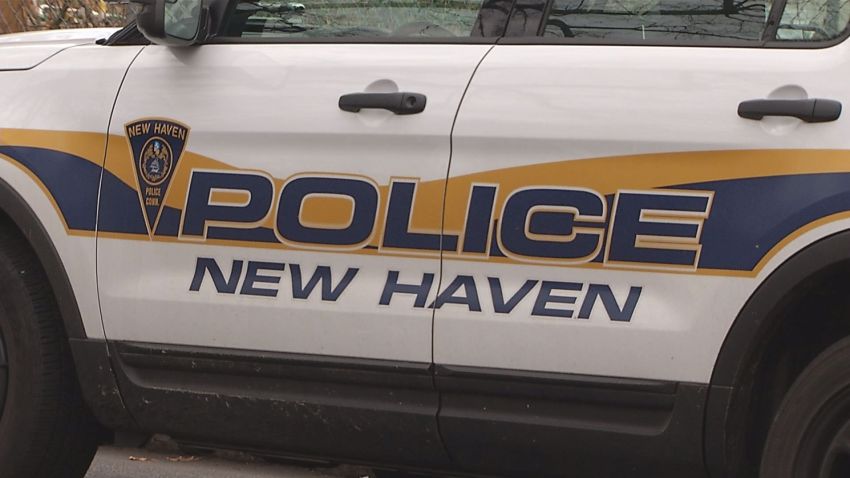 Detectives in New Haven are investigating a suspicious fire Monday.
Police said firefighters responded to 138 Frank Street around 2:54 a.m. to a fire in an abandoned home. Police believe someone broke a window to enter the building and lit a pile of trash on fire.
Next to the broken window police found graffiti that read "(Name) did this" and a design in fresh spray paint.
When the police supervisor on scene returned to his cruiser, he found it vandalized with anti-police expletives in spray paint.
Police are investigating both crimes.