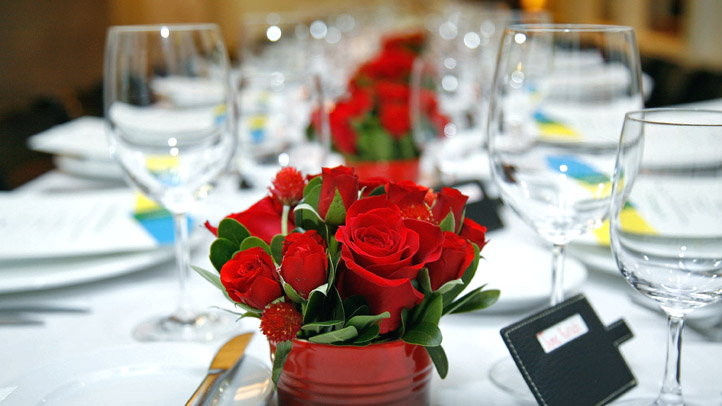 If you're looking to dine out for a deal this week, head to New Haven for restaurant week.

Twenty nine restaurants are participating in the 12th annual New Haven Restaurant Week, which started on Sunday.

Some of the Elm City's most popular restaurants will offer special three-course lunch menu items for $18 dollars and special dinner items for $32, not including beverages and tax.

Check the Restaurant Week web site for menu options.

It runs through Friday.

New Haven is also offering a parking special at the Temple or Crown Street garages. It is $5 from 4 p.m. to midnight.