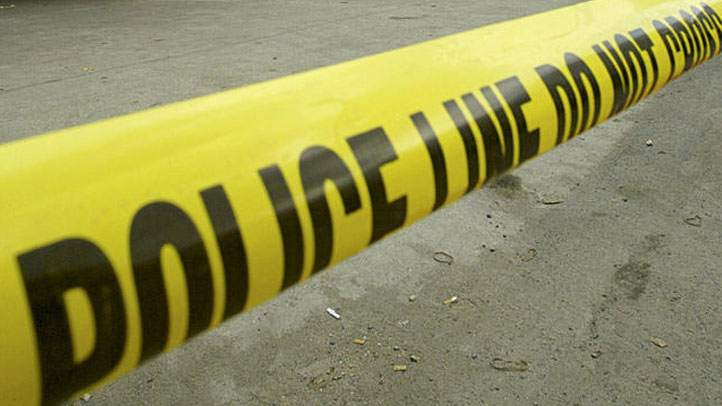 The victim of a robbery in New Haven took matters into his own hands and chased down the bicycle-riding suspect in a rental car and ran over the man's bicycle, police said.
Rashad Brooks, 32, of Winthrop Avenue, is accused of pulling a gun on another man at Whalley and Elsworth avenues around 4:30 p.m. on Friday.
Police said Brooks pulled a gun that was tucked in his waistband, demanded money, grabbed the cash, hopped on a bicycle and took off.
The victim jumped in his rental car and chased after Brook, police said.
The pursuit lasted several blocks but came to a head when Brooks turned and fired multiple shots at the victim's car, striking it several times, police said.
When Brooks jumped off the bicycle and took off running through backyards on Norton Street, the victim drove up on the lawn, ran over the bike and continued chasing Brooks on foot.
But by the time the victim caught up to Brooks, police officers had already nabbed him.
Officers recovered evidence from the scene and a ski mask from Brooks' hooded sweatshirt pocket.
Brooks was arrested and charged with first-degree robbery, second-degree larceny, reckless endangerment and criminal trespassing.