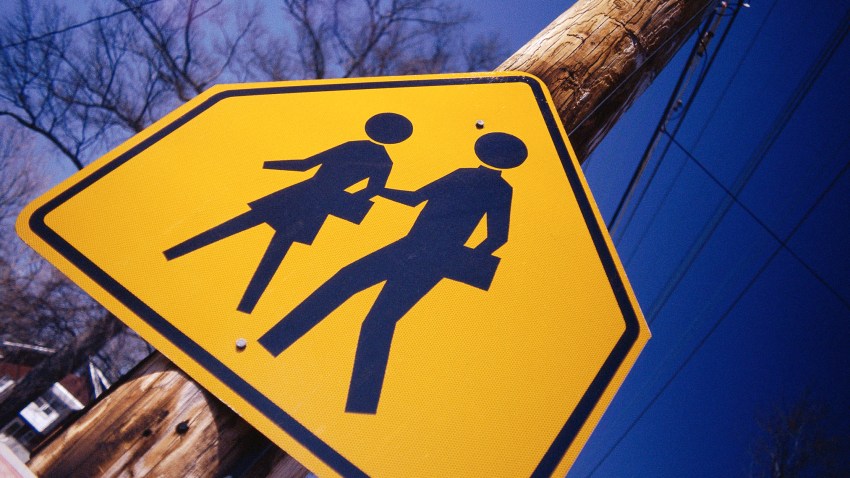 The incentive to go to public high school in New Haven and graduate just increased.
Yale University will provide free tuition to public school graduates with at least a 3.0 grade-point average. They must also have a 90 percent attendance rate, a record of good behavior and at least 40 hours of community service.
The program will be phased in over the next four years, with the Class of 2014 being the first class eligible for 100 percent free tuition.
This is part of a program called New Haven Promise, in which Yale will pay certain students' full tuition to any Connecticut public college or university and will give up to $2,500 yearly toward tuition at any private university in Connecticut, including Yale.
The National League of Cities has seen programs emerging across the country that follow the model of the"I Have a Dream" Foundation in New York and the Promise model used in Kalamazoo.
Andrew Moore, senior fellow from the Institute for Youth, Education and Families at the National League of Cities, said programs like this are a way for a mayor to show leadership in education.
Whether the funds come from public or private sources, the focus is on helping young people aspire to more and better education, he said.
Programs, which exist in Detroit, Denver, Pittsburgh, Kalamazoo Michigan and San Antonio, Texas, are mostly new, so it is too early to know the results, but this is viewed as a positive way to keep students in school.
You can learn more about the program here.

Follow us on Twitter @NBCConnecticut, on Facebook, and sign up for breaking news SMS alerts on your phone by texting "CTBREAKING" to 622669.
Copyright AP - Associated Press