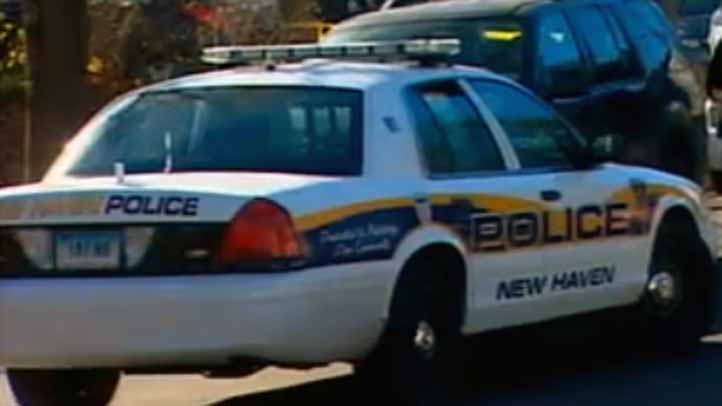 Some New Haven residents got the chance to voice their concerns directly to the police chief about the ongoing violence in the Elm City.
On Wednesday night people from the Westville, Beaver Hill and Dwight districts got together for what they called 'A Community Dialogue'.
"It is getting worse," said New Haven reside Leslie Radcliffe about the increased violence. "It's not getting any better. It is getting worse."
There have been a number of shootings including one that occurred earlier in the day. Police said an 18-year-old was shot on Whalley Avenue around 2 p.m. The victim told police he was sitting in a car with the music playing when the glass shattered.
Just last week Mitchell Dubey, 23 was shot and killed in a home invasion on Bassett Street. He was a well-known employee at a city bike shop. That crime is still under investigation. No arrests have yet been made according to Police Chief Frank Limon on Wednesday evening.
The Chief said there has been an increase in crime.
"We see a slight up tick," said Chief Limon. "Obviously when the weather gets better there's an up tick in violence."
He went on to add that any type of violence is unacceptable. While not attributing the uptick to one specific thing, he brushed off concerns that the recent layoffs of 16 officers had anything to do with it. "No, not at all," the Chief said.
While some called for more police on the streets. "I would like to see them on streets where there's bad activity so that at least there's a presence so that people give a second thought to things that they do," said one resident.
Many at Wednesday night's forum agreed that the solution starts at home. "Our involvement in finding a solution is key," said Radcliffe.
Chief Limon also added that improved relationships between officers and people would go a long way.
"It starts with commitment, it starts with leadership and problem solving and it takes a while to solve those problems," said Chief Limon.