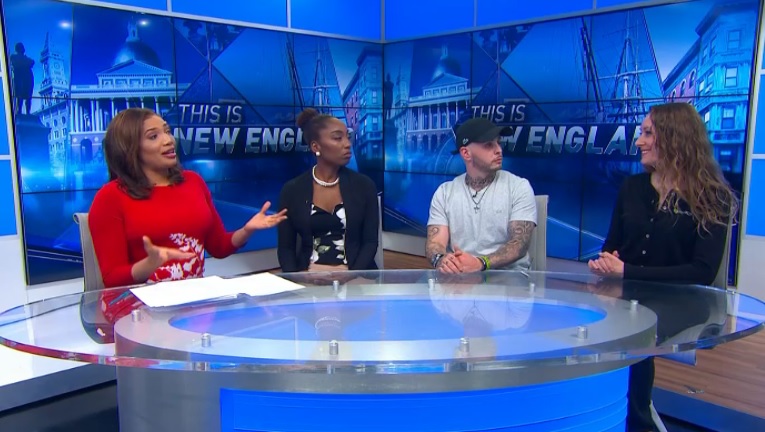 She will only give her first name. Sonia, and on Tuesday, she talked about the need to have Connecticut's 18 domestic violence centers open 24 hours per day, seven days a week.
Had that been the case before, Sonia would not have had to spend a night in her car, curled up in fear, she said.
Sonia was the victim of domestic abuse for several years and decided to leave.
In the middle of the night, she left her family and looked for help and found a shelter in Stamford, but it was closed.
She retreated to her car until the shelter opened the next morning.
One of the new laws soon taking effect would provide $1.75 million to keep state shelters open around the clock, seven days a week.
Another law to help curb domestic violence would provide more information to instructors and counselors about teen-dating violence and a third would create a pilot program to study the electronic monitoring of domestic violence offenders.
Rep. Michael Lawlor, a co-chairman of the legislature's Judiciary Committee, said that probably the most important aspect of the new laws is that it will change the attitudes people have about domestic violence.
Gov. M. Jodi Rell said the reforms would strengthen Connecticut's domestic violence laws, which are already some of the toughest in the nation.
She said we must do all we can to keep families safe and give police, prosecutors and others the tools they need to respondent effectively to this serious issue.