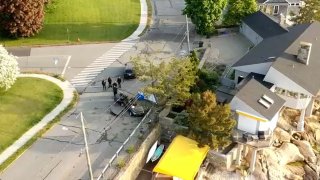 A person has died after an overnight crash in New London early Friday.
Officers went to the area of Pequot Avenue after getting several calls about a serious single car crash just before 2 a.m.
Crews pronounced the driver of the car dead at the scene, according to investigators.
They identified the driver as 28-year-old Jose Sancho, of New London.
Anyone with information is being asked to call the New London Police Department at 860-447-1481.