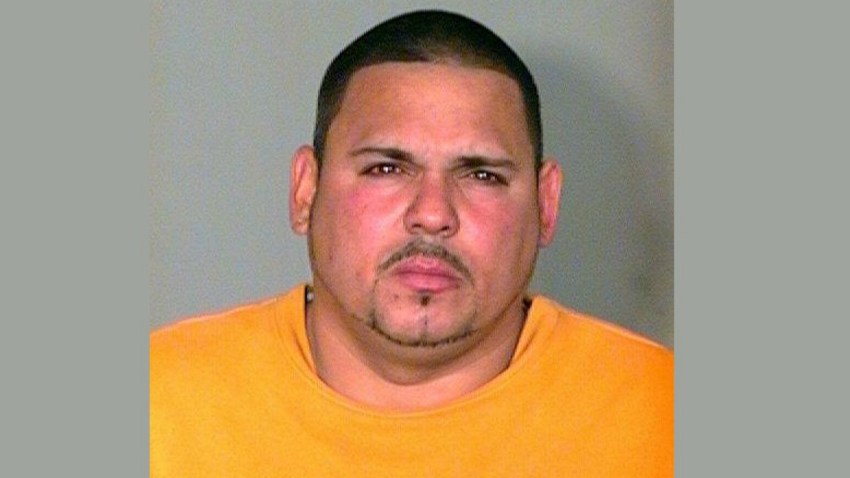 A New London man is behind bars following a narcotics arrest in the area of Eugene O'Neill Drive and Pearl Street on Friday night.
According to police, 43-year-old Luis A. Gonzales, Jr., of 27 Cutler Street in New London, and another person were involved in a drug deal around 11:30 the night of Nov. 15. Police noticed the suspects while patrolling the downtown bar area on foot.
Gonzales was arrested and charged with possession of narcotics, possession of narcotics with intent to sell, criminal possession of a firearm and carrying a pistol without a permit.
He's being held on a $100,000 bond.
Police said additional charges are pending.