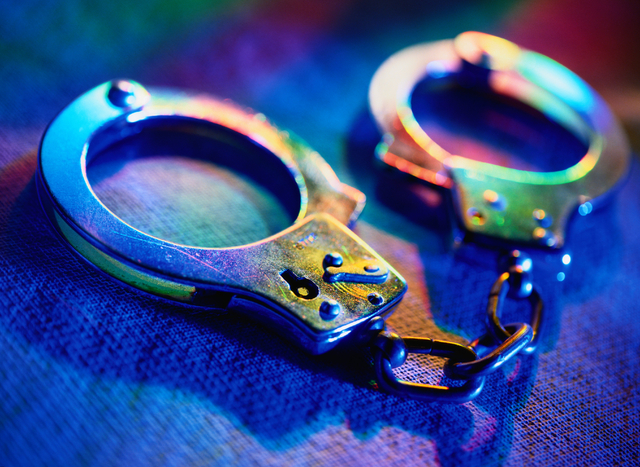 A New London man accused of kidnapping and stabbing his estranged wife in Bridgeport has been arrested after posting bail using a fake letter from a dead lawyer, police said.
Eric Stiggle, 39, was released from prison on Monday after convincing a bondsman to put up the more than $1.3 million bail on Monday based on a bogus letter from a dead lawyer, the Connecticut Post reports.
On Tuesday, Stiggle, who is awating trial on the alleged incident involving his wife, missed his court date.
Officers say Stiggle stabbed his ex-wife in Bridgeport on May 30 and forced her into a car. The chase ended the following day, when he crashed his car in New York during a chase that started in Holyoke, Mass. The woman survived.

Copyright AP - Associated Press