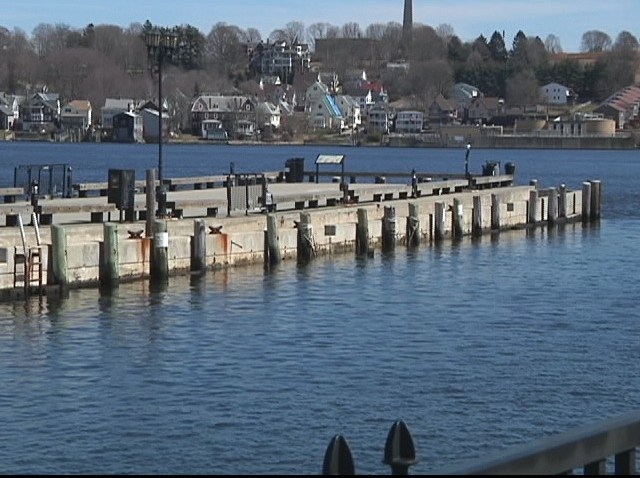 City Pier has been a centerpiece of New London since it was built after the hurricane of 1938 but now it's in rough shape, so it will be closed at some of the city's biggest events, including Sailfest.
New London paid for an engineering firm to look at the 70-year-old pier after the city did work on nearby paving stones and noticed some problems with the pier.
While the concrete on the top of the pier is in good shape, the wood underneath is possibly unsafe, engineers who looked into it, said.
Limited pedestrian traffic is still OK on the pier, city officials said, but a portion will need to be closed during events like Sailfest, when large numbers of people would congregate.
Sailfest, a three-day festival in July, is the biggest event of the summer in southeastern Connecticut and draws hundreds of thousands to the waterfront.
"It's at maximum capacity of what the pilings can take," Barbara Neff, the executive director of Sailfest, said.
"Wow, that's scary. They need to do something about it," Tammy Page, of New London, said about the news that the pier is in rough shape.
Neff said Sailfest would make do with what they have and move vendors and people to other places on the waterfront.
The city is now trying to apply for grants and stimulus money to rebuild the pier.