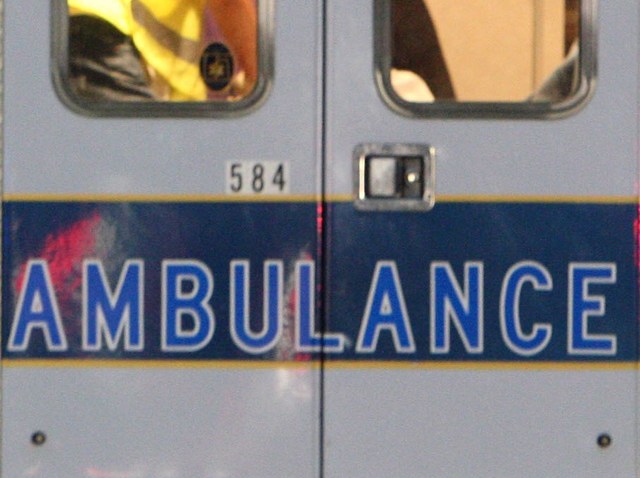 A 16-year-old girl from New York drowned after being submerged in the Housatonic River in Kent for more than an hour on Sunday evening.

The girl, identified as Maria Sanchez Montoya, was swimming with her family when she drowned, the Waterbury Republican-American reports.
"Two girls were standing in the water and they got swept in," state police Sgt. John Covello told the Republican-American. "One of them caught herself, but the other panicked and went under."
Emergency crews got a 911 call around 6 p.m. on Sunday, reporting that someone was missing in the water near Bulls Bridge.
About an hour later, Montoya's body was found. State police said an investigation is ongoing, but the drowning was accidental.
People who were swimming near Bulls Bridge say the water in that area can be dangerous.

Gaylordsville Fire Chief Lee Hendrix told the Danbury News Times that water levels were low because of a lack of rain.
An autopsy will be performed.