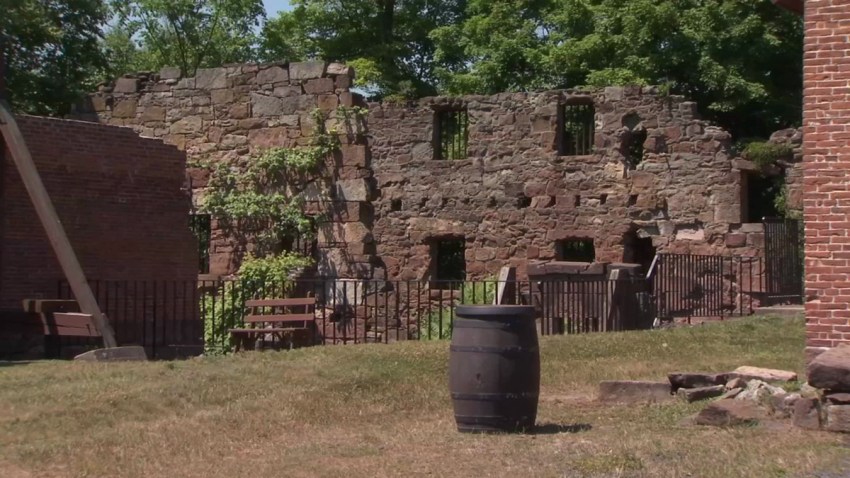 Newgate Prison in East Granby will be back open for the public this weekend.
The Revolutionary War-era prison and copper mine will be open for the public on Saturday for the first time in years.
The historic site was once a museum and historic site run by the state, but it fell into disrepair. A few years ago the state invested new money to restore the buildings on site, and to make the copper mine usable for visitors.
The governor said the site is a way to drive more visitors looking to experience history in Connecticut.
"It is a big draw. There are people who travel from around a very large geographic area and quite frankly it's been a very large attraction to international travel as well," Malloy said.
Newgate Prison will be open on Saturdays and Sundays from 10 to 5 and it will have limited hours on Mondays and Fridays. Tour groups can also set up visits.