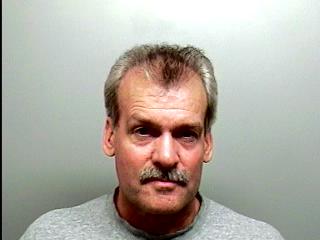 A Newington man is under arrest after an overnight standoff at a motel on the Berlin Turnpike. Barry Wornick, 56, is a long-time resident of the Grantmoor Motor Lodge.
Investigators say that Wornick was armed with a shotgun when he locked himself inside a room for four and a half hours. Residents had to be evacuated from their rooms, but have since returned.
Police are obtaining a search warrant for Wornick's room. He is charged with breach of peace and interfering with police. He is being held on $25,000 bond.