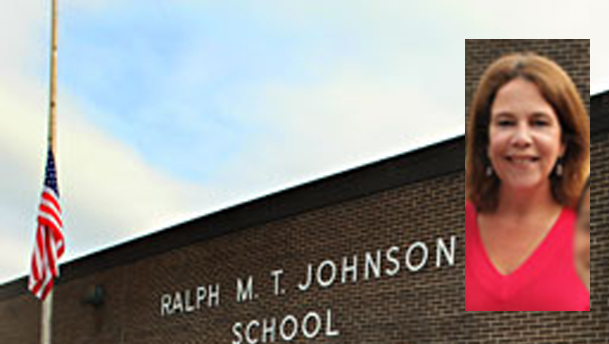 Colleagues of a woman hired as the new principal of Sandy Hook Elementary School said she has the skills and the experience to help it recover from last December's tragedy.

The Board of Education unanimously approved the selection of Kathleen Gombos. She will become the Sandy Hook principal on July 1.

Gombos has been principal of the RMT Johnson School in Bethel.

Bethel schools superintendent Kevin Smith told The News Times of Danbury (bit.ly/12xRI1y) he is proud she is willing to help the Sandy Hook community as it recovers from Dec. 14 school shooting.

Sandy Hook Principal Dawn Hochsprung was among six educators killed by the gunman who also massacred 20 first-grade children on Dec. 14 after shooting his way into the school.
The board also voted to approve Timothy Napolitano as assistant principal of Sandy Hook Elementary School, also effective July 1.

Copyright AP - Associated Press