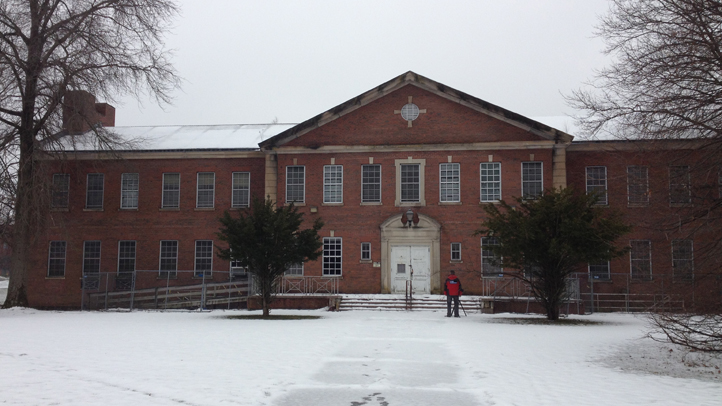 Children's museums across the country are helping build a new museum in Newtown, Connecticut.

Plans for the Everwonder Children's Museum have been in the works since 2011. They were supported by Sandy Hook Elementary School Principal Dawn Hochsprung, who was among those killed in last month's massacre.

Museum President Kristin Chiriatti said museums nationwide have agreed to set aside a day this year to donate a dollar from each admission to the project.

Plans for the building have been expanded and accelerated after the shootings at Sandy Hook Elementary School, where 20 first graders and six staff members were killed.
Chiriatti said organizers hope to open a 52,000-square-foot facility in Plymouth Hall, a building that was once the chapel, gym and theater for the Fairfield Hills Hospital.
A local architect has donated the floor plans and they should be ready later this week.

Organizers are looking to raise $10 million for the project and are also seeking corporate donations. They hope to open the building in 2015.
The process to build the museum will take a couple of years, but there will be temporary space in Newtown this summer for an exhibit.

Copyright AP - Associated Press