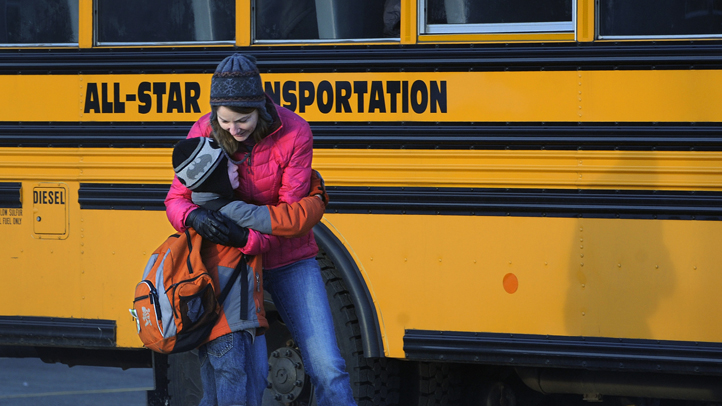 Some parents in Newtown are urging local education officials to consider stationing police at all town schools as they put together their budget proposal.

Three parents called for school resource officers at all Newtown schools at a school board meeting on Tuesday night and said the town should do all it can to prevent another tragedy like the one last month at Sandy Hook Elementary School, where a gunman killed 20 first-graders, six educators and himself after fatally shooting his mother at home.

Superintendent of Schools Janet Robinson's proposed $73 million education budget for 2013-2014, including $165,200 for an extra eight security guards. She said safety became officials' top concern after the shootings.

Newtown has a high school, middle school, intermediate school and four elementary schools.
Copyright AP - Associated Press