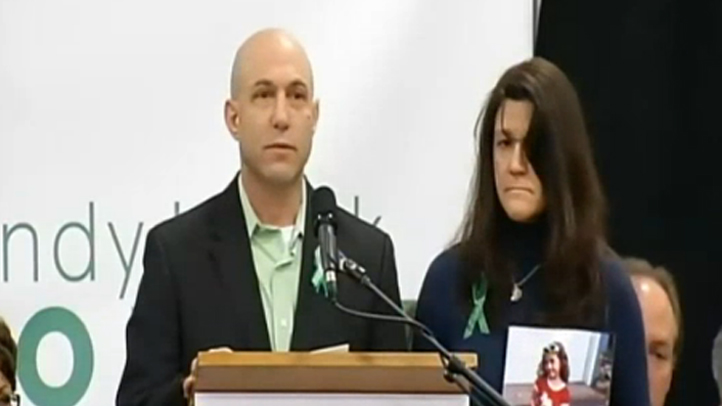 The parents of a 6-year-old girl killed in the Newtown school shooting are seeking answers about what could lead a person to commit such violence.

Jeremy Richman and Jennifer Hensel on Monday announced a scientific advisory board for the Avielle Foundation, which was established with the goal of reducing violence in the name of their only child.

The couple says it's unlikely there ever will be an answer for why a man killed 26 people at Sandy Hook Elementary School in December, but the two scientists feel more research into brain health could help prevent future tragedies. They also want to see more research into how a propensity for violence is manifested.

The foundation aims to raise $5 million this year to facilitate novel brain health research.

Copyright AP - Associated Press