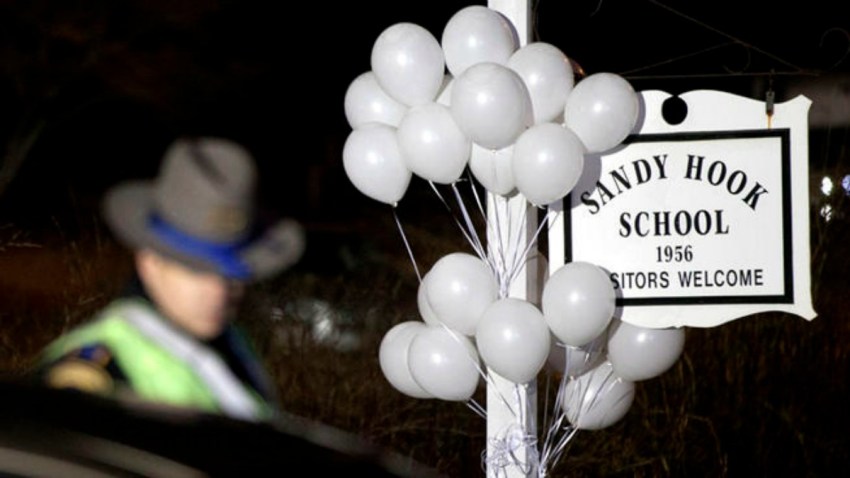 The parents of two young boys killed during a shooting rampage at Sandy Hook Elementary School in Newtown, Conn. are urging New Hampshire lawmakers to pass legislation expanding gun background checks to private sales.

Nicole Hockley, whose 6-year-old son Dylan died in the December 2012 shooting, testified on Tuesday that the horrible pain Sandy Hook families are experiencing from gun violence could easily happen in New Hampshire.

Mark Barden, who lost his son Daniel, said that when he was considering coming to New Hampshire, he knew Daniel would want him to fight for passage of the legislation.

But bill critics said criminals would sidestep the law to get guns.

Ralph Demicco, the owner of Riley's Gun Shop in Hooksett, N.H., said state law already requires people selling a gun privately to know the buyer.
Copyright AP - Associated Press