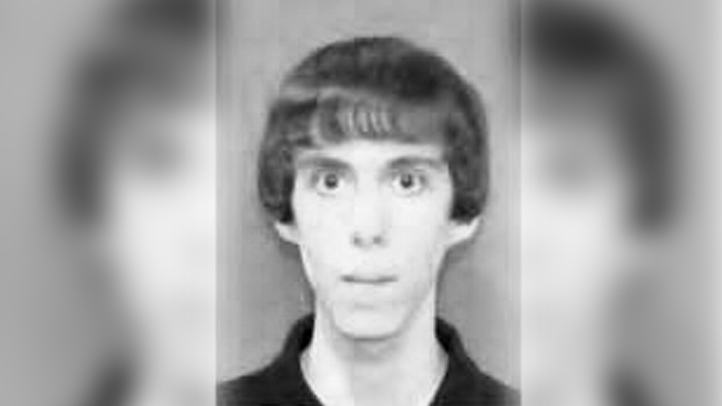 Reports about an emerging motive behind Adam Lanza's rampage inside Sandy Hook Elementary School are "simply not factual," State Police Lt. Paul Vance told NBC Connecticut.
Vance called a CBS report that said Lanza wanted to outdo Norway gunman Anders Breivik "mere speculation."
Breivik killed 77 people, including teenagers, at a summer camp in Norway in 2011. CBS cited unnamed law enforcement sources in its report Monday, but Vance said he is the only one in a position to give out official information regarding the case, and that no information about a potential motive has been released by him or his office.
Lanza shot and killed 26 people, including 20 children, inside Sandy Hook Elementary School on December 14. He began his shooting spree by killing his mother, Nancy Lanza, and ended it by killing himself inside the school.
"Determining a motive is a huge undertaking, especially given that Lanza is dead," Vance told NBC News. Investigators "are a long way" from determining a motive, he said.
An unnamed law enforcement official told NBC News that Lanza had collected material on previous mass shootings. "But there was nothing that outlined his plans or said he that was trying to outdo a previous shooting," the source to NBC News.
According to the Hartford Courant, investigators found news articles about Breivik in Lanza's bedroom, but are only looking as the 20-year-old's interest in Breivik as one possible theory.