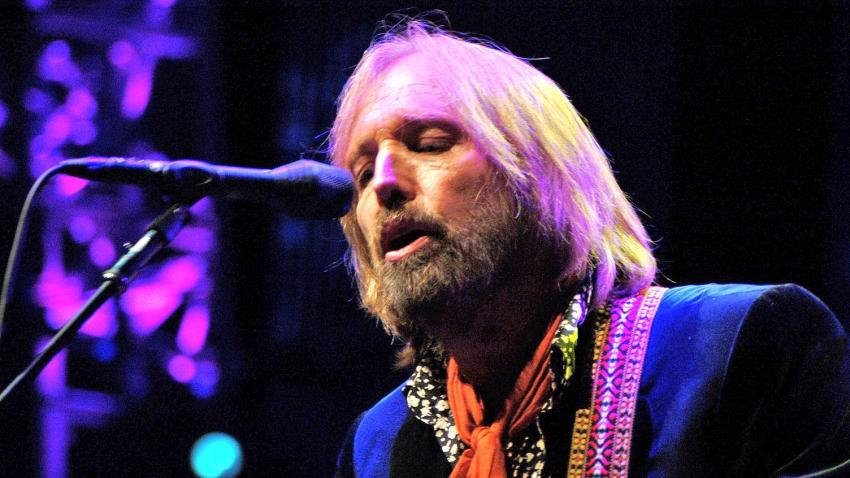 An organization set up to manage money raised for families affected by the Sandy Hook school shooting will close down in 2025, according to the executive director.
The Newtown-Sandy Hook Community Foundation launched in 2013 to allocate donations that came pouring into the community in the wake of the Dec. 14, 2012 massacre.
Twenty first-grade students and six educators were killed that day when a gunman opened fire in the school.
Executive Director Jennifer Barahona said the foundation was never meant to last forever.
"It has always been the Foundation's intention to be time-limited," Barahona said in a statement. "The time line was based on the desire to provide continued support to the community and those most impacted for a period of 10-15 years."
The foundation will continue to operate until the youngest students who attended Sandy Hook at the time of the shooting graduate from high school.