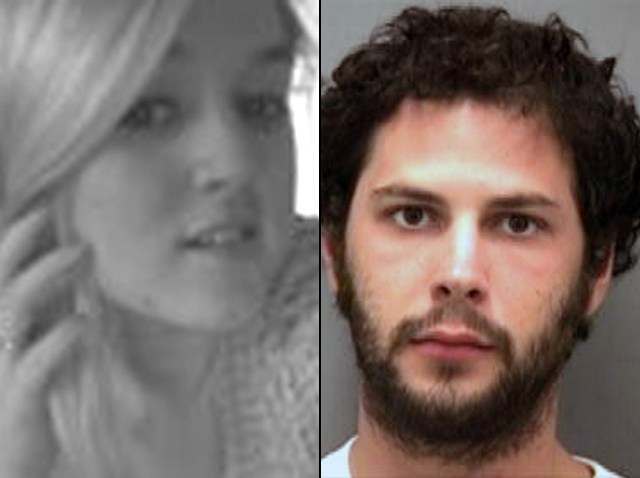 Danielle Jacobsen, 17, of Newtown had been given a hallucinogen at a party before her body was found in a pond in Monroe, police said.
Police have arrested the 22-year-old man accused of giving her the drug, known as DMT. The drug, Dimethyltryptamine, is found in plants and is often snorted, smoked or injected, according to the U.S. Department of Justice Office of Diversion Control.
Psychological effects include intense visual hallucinations, depersonalization, auditory distortions and an altered sense of time and body image. It can also bring about hypertension, increased heart rate, agitation, seizures, dilated pupils, involuntary rapid rhythmic movement of the eye, dizziness and muscular incoordination. At high doses, coma and respiratory arrest have occurred, according to the DOJ.
Jacobsen, a Newtown High School senior and honor student, was found in the pond alongside Northbrook Drive on May 30.
She had been at a small gathering at 1 Still Meadow Circle, Monroe, which is located in the Northbrook Condominiums, police said. Her body was located about 150 yards away from that residence.
Police said on Monday that Quentin Ham, formerly of Newtown, and now of Texas, gave her the drug during the gathering. The two had not before the night of the party, according to the affidavit.
Police said the drug was brought to Connecticut from Texas. Ham was arrested on a warrant by the Monroe Police Department and charged with distribution of a hallucinogenic substance.
Bond was set at $200,000. Ham was turned over to the custody of Department of Corrections.
Court records also show that Ham was arrested on May 30 and charged with second-degree breach of peace, second-degree reckless endangermenat and carrying a pistol without a permit. The Connecticut Post reports that he was arrested after telling police he wanted to kill himself.
Monroe police continue to investigate the untimely circumstances of Jacobsen's death and said more charges may be forthcoming.