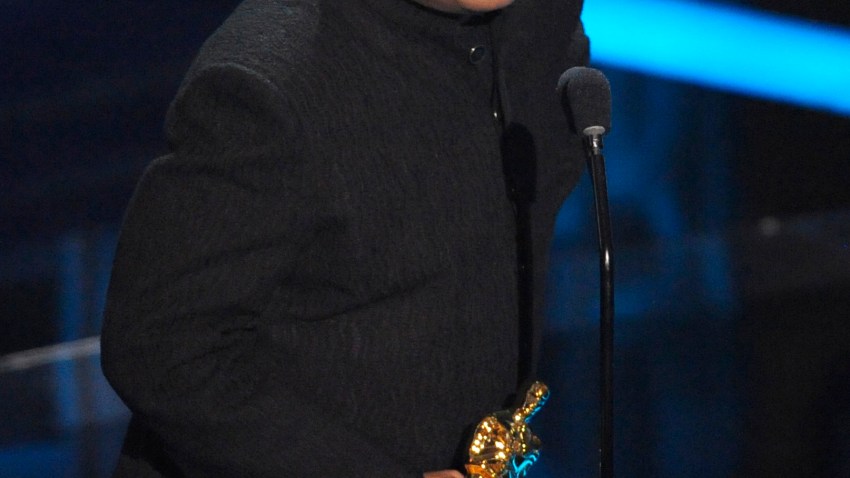 Carlos Ortiz, 27, of Bristol, Conn., will remain in jail without bail until August 14 in connection with a Massachusetts murder case.
He was charged his as a fugitive from justice in connection with the North Attleboro murder of Odin Lloyd, 27, of Dorchester, last month.
Former New England Patriot Aaron Hernandez has been charged with murder in the case. He has pleaded not guilty.
Ortiz was in court at 11 a.m. on Tuesday for a possible dangerousness hearing. He is being held on a carrying a firearm charge and agreed to be held without bail until next month.
Outside court, a defense attorney said Ortiz is a "gentle guy" and that it could be two years before the case goes to trial.
Prosecutors said Hernandez is accused of orchestrating the execution-style killing of Odin Lloyd, 27, of Dorchester, because Lloyd talked to the wrong people at a nightclub.
Ernest Wallace, 41, of Bristol, is also in police custody. He was charged as an accessory after the fact to murder.
Copyright AP - Associated Press