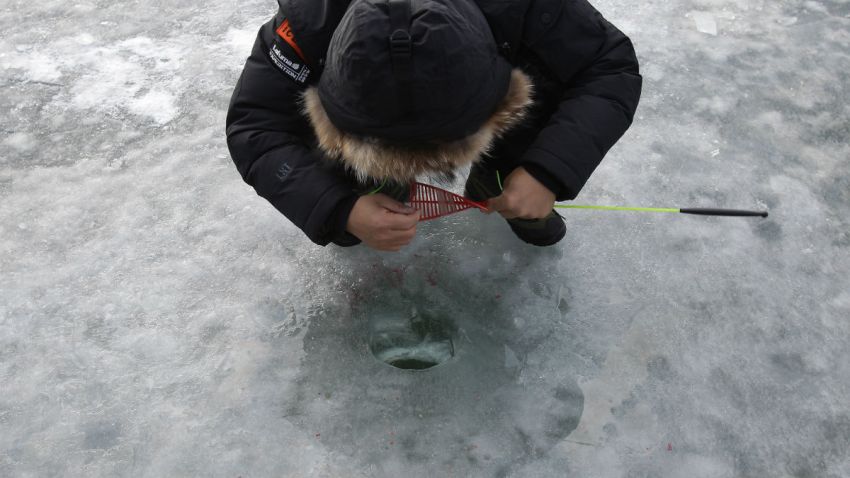 If you're looking for some outdoor winter fun for your family Saturday, the Department of Energy and Environmental Protection is hosting a winter festival in Torrington.
The free No Child Left Inside Winter Festival started at 10 a.m. and runs until 3 p.m. at Burr Pond State Park. Activities include fishing, a fish fry, a Torrington Fire Department rescue demonstration, a search and rescue demonstration, a bonfire-side marshmallow roast, wildlife activities and hiking.
The state park is located at 384 Burr Mountain Road.