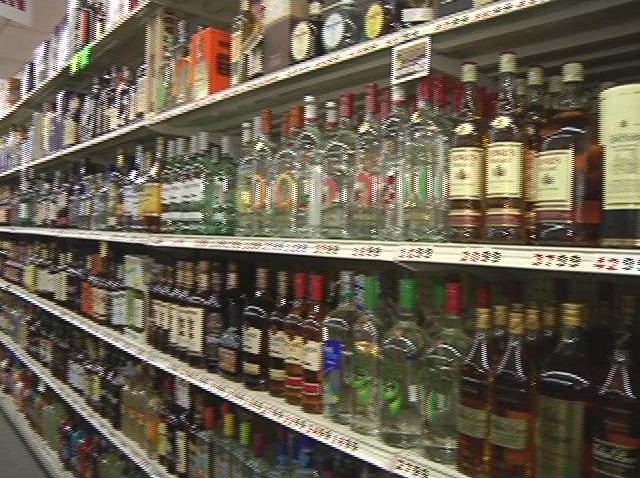 The ban on buying booze in Connecticut on Sundays remains.
A proposal to allow liquor sales on Sundays died in committee on Thursday.
Sen. John Kissel, co-chair of the Program Review and Investigations committee said there didn't appear to be enough support for the bill.
Kissel said there's a chance it could be revived later this legislative session.
The proposal would have allowed liquor stores and supermarkets to open on Sundays. Supporters claim the state could reap an additional $7.5 million to $8 million in tax revenue.
The Connecticut Package Store Association opposed the bill and said Sunday sales would cost each store thousands of dollars a year and could cause as many as 300 stores to close.
Copyright AP - Associated Press